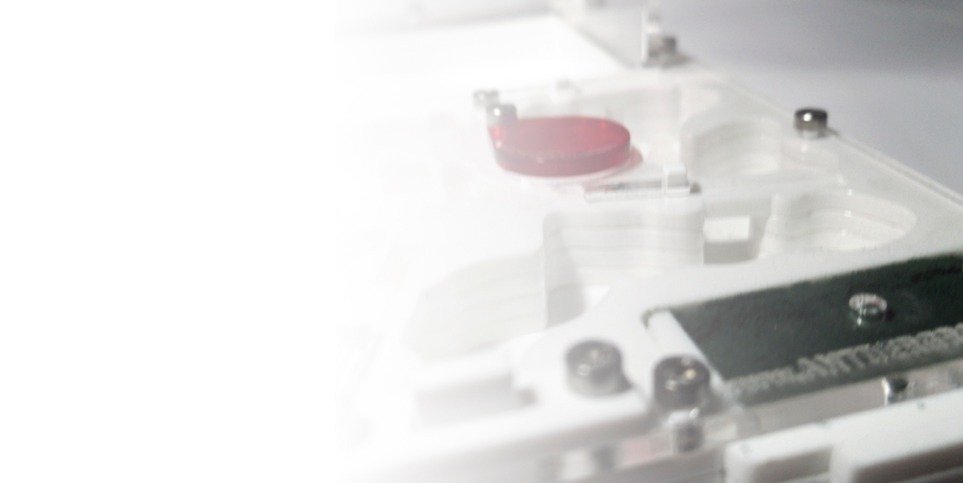 See Ant nests
Ant nests 100% own manufacture.
Quality Ant Nests
+ Well-being of ants
+ Customer satisfaction.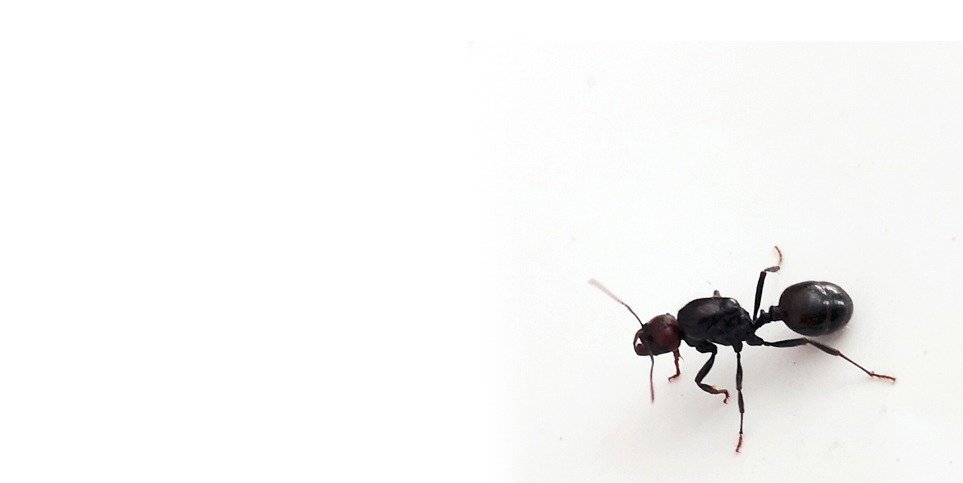 See Ants
Discover our variety of ants.
Ants
All ants are free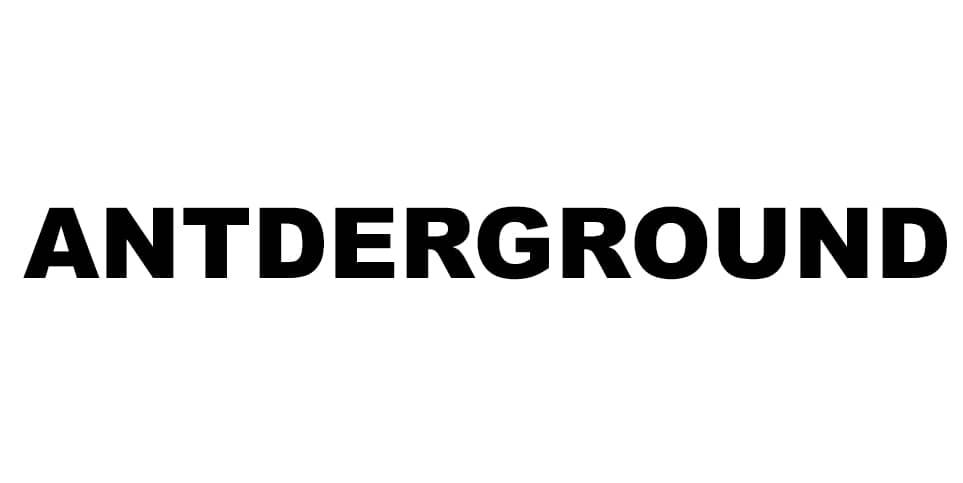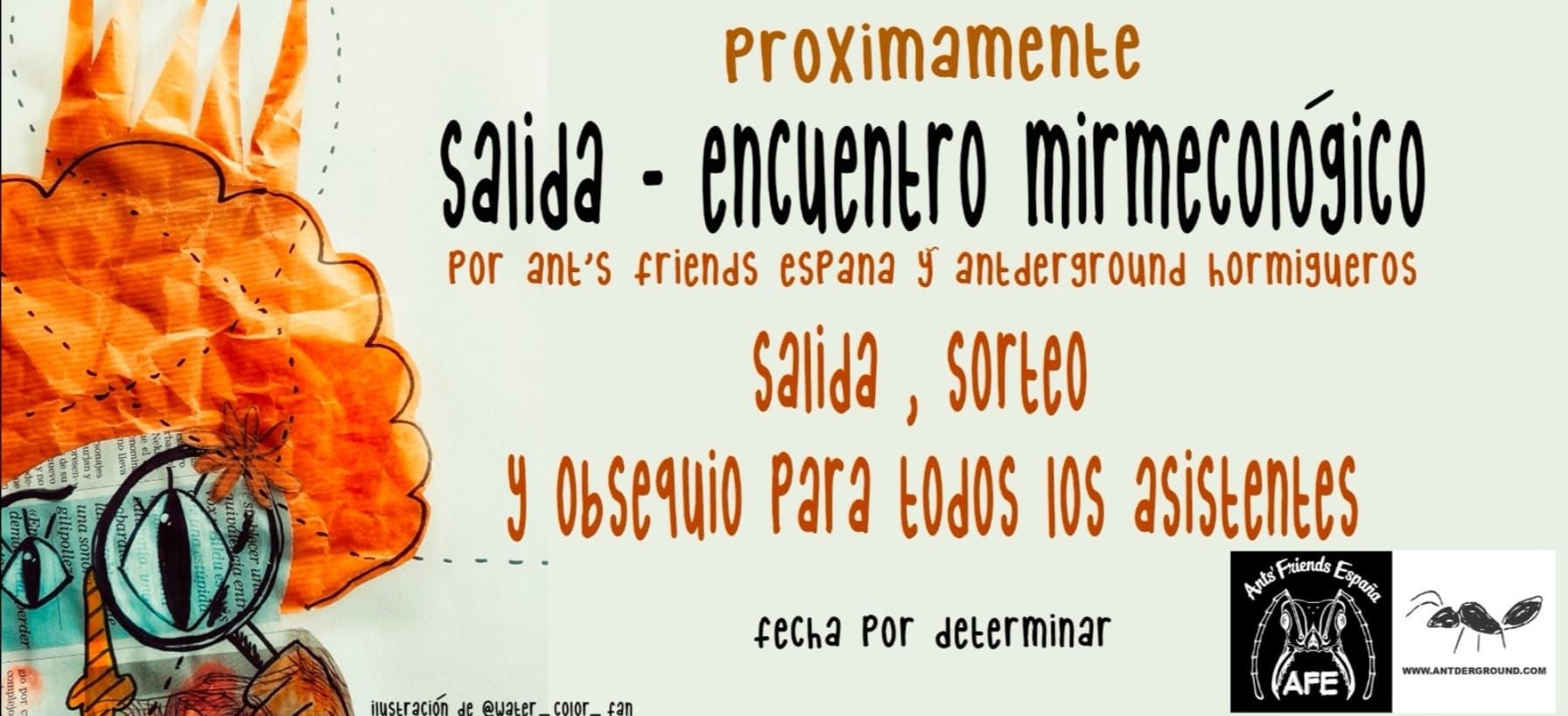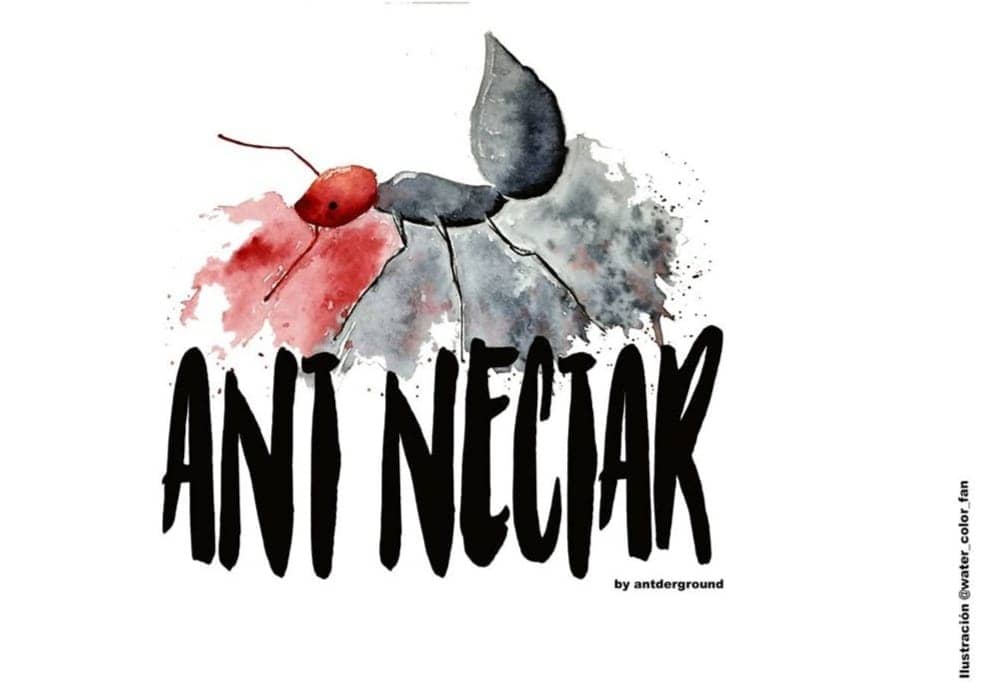 Professional quality Ant nests
In ANTDERGROUND we have two premises when making an anthill:
The welfare of the ants and the satisfaction of the clients.
The use of various materials in this process (methacrylate, cork, wood, PLA, ABS, etc.) allows us to create ant nests with a great diversity of shapes and conditions.
The different physical characteristics of an ant nest, such as quality, temperature, humidity, degree of luminosity, the space of the chambers and galleries, are always very present in the design process of the different models, subjecting them to tests that guarantee a standard quality of the highest professional level ..
What makes us unique?
What can we highlight about the design of our ants nests that makes us unique?
Let's see from a series of qualities that are visible to the naked eye in photographs, without even having to have them in hand to convince you that our ant farms and myrmecology material are the best.
In the first place, the use of quality and opaque material such as methacrylate, cork or wood, for the design of the block of galleries that make up the nest where the ants will live, trying to make the interior luminosity of the chambers resemble anthills natural
You will realize that the problems that can derive from feeding a colony in an ant farm without access to the interior chambers, or removing that piece of food in poor condition from inside the humidity chamber, in normal situations, you should have a second anthill, make a move, disassemble and clean the affected anthill.
This problem is solved with Antderground, thanks to the incorporation in most of its models of opening the most important chambers of the ant nests from the outside, not only solving the technical problem with a quick gesture, but also facilitating their maintenance.
The useful life of humidity systems is relative and depends on the ant species and the personal character of the colony, being necessary to change them periodically.
¿Solution?
Quality and professional Antderground, where we can perform the "mushroom change" maneuver without having to alter the colony.
Another characteristic of Antderground ant hills is their high degree of anti-leak protection.
We use stainless steel hardware in all of our ant nest.
Our ant farms are strong, robust, resistant to time and with design and quality. 😉
Environment