Need a perfect makeup and hairstyling?
Book now or leave your phone number, and we will call you back!
Error: Contact form not found.
Humidity and drinker system to connect to any anthill, small nest or forage box. Totally anti-leak and with a design
Corner connector to connect a foraging box to a vertical modular ant hill or to connect between a horizontal modular
This connector is ideal to connect for example an ant hill to a foraging box vertically and also serves to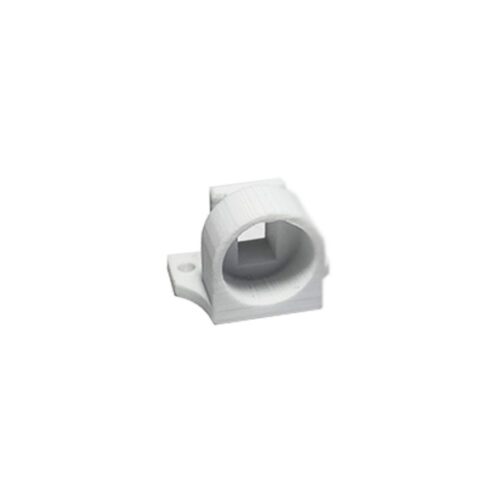 If you are in this category it is because you are interested in anthill connectors and foraging boxes, below you will find a brief description.
Different connectors.
On our website we have different options or adapters designed to offer certain solutions for certain anthills.
Anthill connectors and foraging boxes.
Connector for anthills and foraging boxes, this connector allows connection in the same position to different options such as an anthill with a foraging box or an anthill with another anthill etc.
Connector with humidity system and drinker.
Humidity system and drinker to connect to any antnest or foraging boxes.
Test tube connector.
This connector allows us to connect a test tube to an anthill, ideal for having a hydration point or humidity point for our anthills. It is also ideal for moving.