Need a perfect makeup and hairstyling?
Book now or leave your phone number, and we will call you back!
Error: Contact form not found.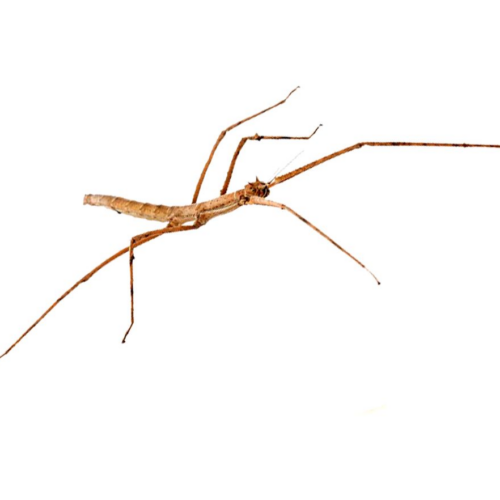 Common name: Stick insect Scientific name: Medauroidea extradentata Taxonomic classification: Kingdom: Animalia Phylum: Arthropoda Class: Insecta Order: Phasmatodea Family: Phasmatidae
In Antderground you can also find insects of different varieties of species, discover this main category with the different insects. For example you can find isopods among others.
In this general category (Insects) you have 3 subcategories:
1- Isoptera – Example mainly and known as termites.
2- Phasmids – Example known as leaf bugs or stick bugs etc.
3- Isopods – Known examples are armadillidium.