Need a perfect makeup and hairstyling?
Book now or leave your phone number, and we will call you back!
Error: Contact form not found.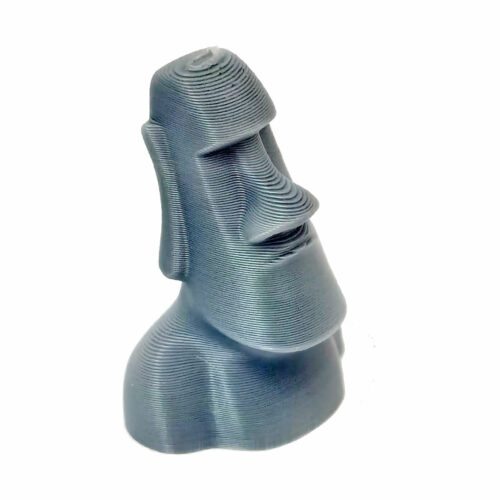 Rapa-Nui style Moai figure, ideal to decorate your space for ants and insects or vivariums, an ideal complement for your foraging area or terrarium, etc. Moai size: 3.5 cm Colour: Grey.
Decoration for your anthill and foraging box to surprise and give a touch of realism to the ant nest.
Why is decorating an ant nest or foraging box important?
It is not important for us but it can be important for our ants, since you offer them a more real environment within an artificial anthill, be it a wooden anthill, foraging boxes, etc.
The objective of decorating is to offer more well-being to our ants.
Different materials:
You can find different materials such as sands, leaves, stones, artificial plants, figures and other ideal objects to complement an antfarm or terrarium.
Advantages of decorating an anthill or foraging box?
As mentioned above, it improves the visual aspect of the ant farm and provides more well-being for the ants.
Main objective is to have a more natural place ideal for all species of ants.