Need a perfect makeup and hairstyling?
Book now or leave your phone number, and we will call you back!
Error: Contact form not found.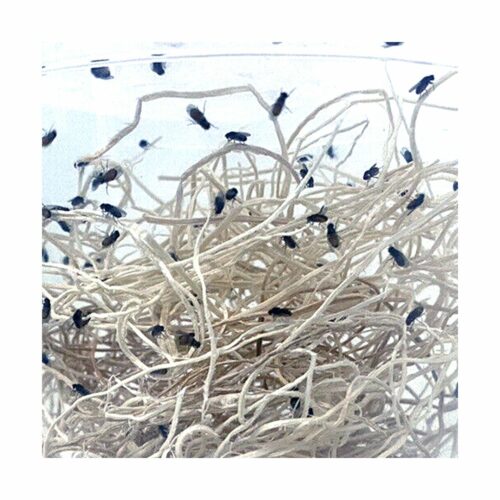 Culture: 500 ml. Important: WE CANNOT GUARANTEE THE ARRIVAL IN OPTIMAL CONDITIONS OF THE DROSOPHILA CROPS AS THEY MAY ARRIVE OVERTURNED DUE TO TRANSPORTATION. IF THAT HAPPENS THE NAPKIN SHOULD BE CHANGED AND KEEP IT BETWEEN 22-25 DEGREES SO THAT IN A FEW DAYS THE LARVAE COME OUT AGAIN.