Need a perfect makeup and hairstyling?
Book now or leave your phone number, and we will call you back!
Error: Contact form not found.
Ant Nest with mushroom and anti-leak system. The seta anti-leak ant nest consists of galleries available in 6 mm height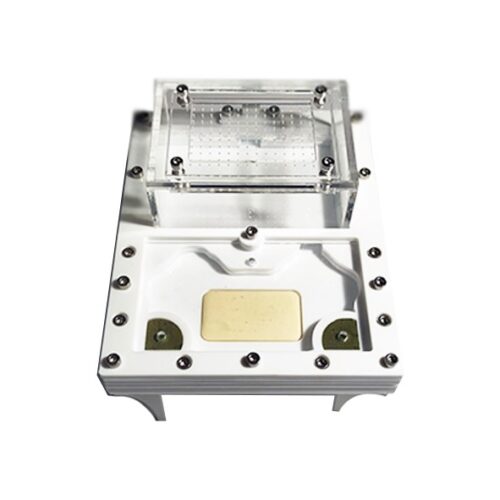 The sand anti-leak ant nest consists of a single chamber with sand and a humidity system with sponges located on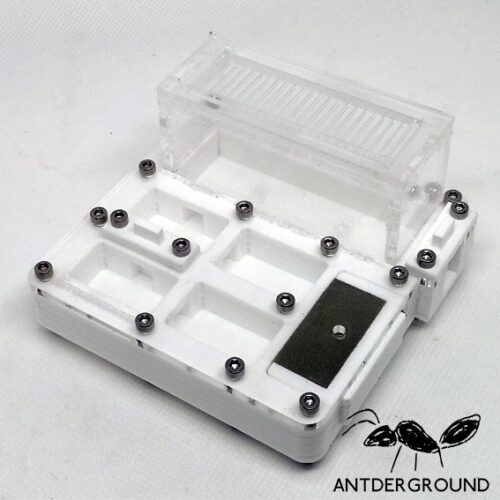 Ant nest measures 10 x 10 with integrated foraging box. One of the first Antderground models. The sponge is removable
Here you will find anti-leaks ant nests designed for the smallest ant species, professional anthills.
Small ant species.
These anti-leaks ant nests are designed for the smallest ants, normally they are always the first to look for somewhere to escape, but with these acrylic anthills from "Antderground" you can rest assured that they are completely anti-escape anthills.
It also has certain points of advantage for the ants, this type of anthill will provide them with security and well-being, especially at the beginning of the foundation of the colony.
Materials made.
In this case you will find 3 white acrylic anthills with a red lid, with different versions with a sand or mushroom area. All these anthills have an integrated foraging area.
Anthill maintenance.
Like all "Antderground" acrylic anthills you will find several cleaning systems and they are easy to disassemble.