Need a perfect makeup and hairstyling?
Book now or leave your phone number, and we will call you back!
Error: Contact form not found.
Foraging box for test tube with tube included Test tube: 16 mm in diameter. Foraging size: 45 x 40 x 22 mm. White color.
Wonderful foraging box of 20x20x15 ideal for our ants, discover these new foraging boxes with the option of including legs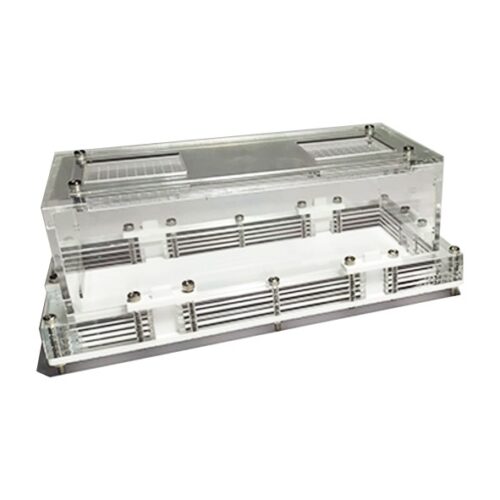 Foraging box of size 10 x 20 cm. This foraging box is designed for a modular mushroom or sponge system 3D foraging box ideal for small ant colonies, to connect a tube or a small anthill. Entries: 2. Size: 5cm x 5 cm. Ventilation: Yes, lid with ventilation. Material: 3D and Acrylic.
If you are looking for foraging boxes for ants, you are in the right category. We have different sizes and with the highest quality as always.
Our foraging boxes.
The boxes in our store are compatible with all the anthills and connectors in our catalogue, they are all compatible with our boxes.
What is it for ?
Basically they are larger spaces in the form of a transparent box made with methacrylate where the ants feel more free to perform certain actions.
These actions consist of a walking point for the ants, a litter release and a feeding point for our anthills.
Caring for a box
The main care that the foraging boxes have is basically cleaning, it is recommended to clean every x time